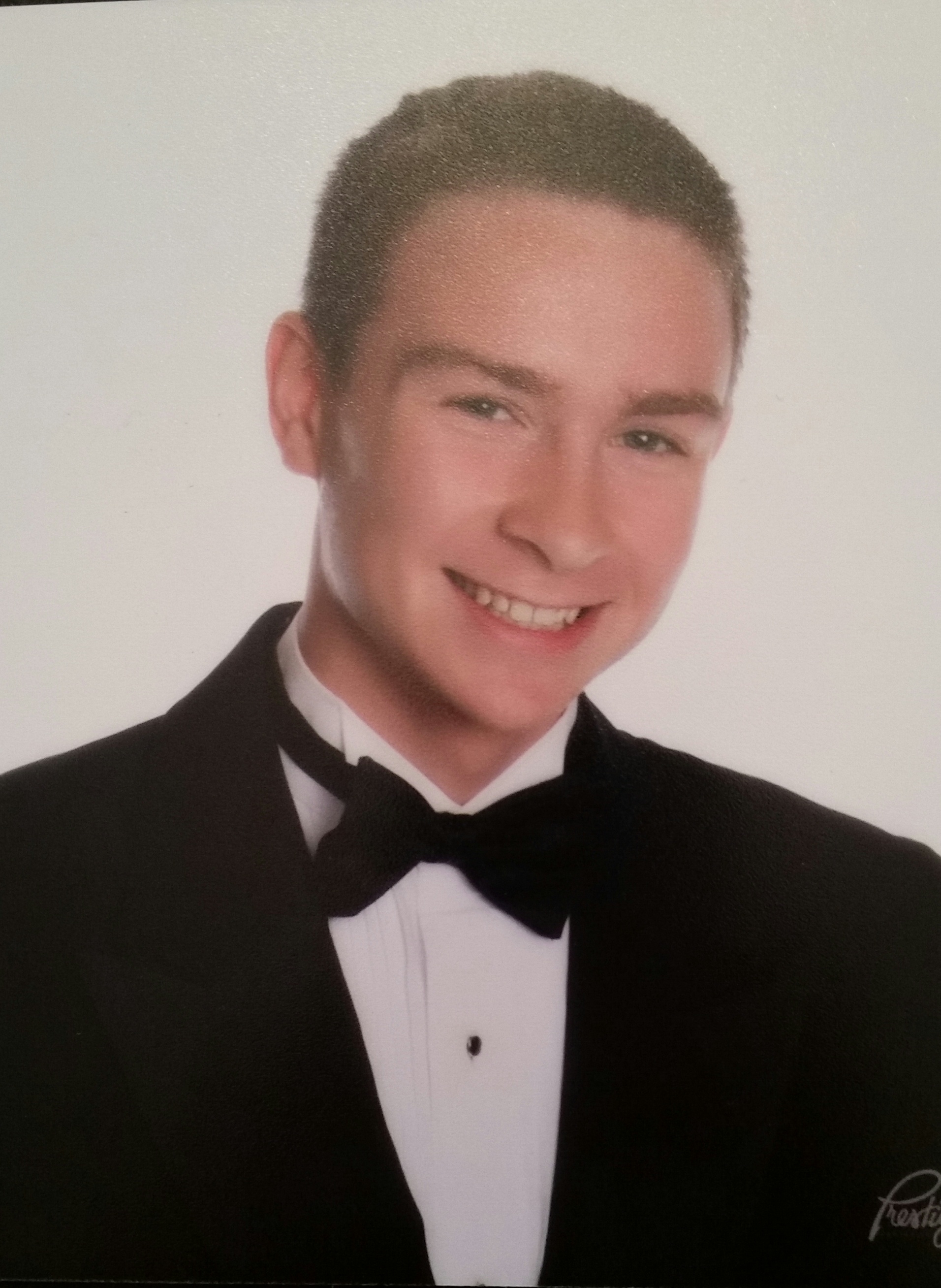 As automotive emission regulations tighten, the performance of oxidation catalysts have become increasingly important. Particularly, the low-temperature performance of such catalysts requires significant improvement as newer efficient vehicle engines produce lower engine exhaust temperatures in accordance with US EPA's Corporate Average Fuel Economy (CAFE) mandates. My work focuses on the synthesis and characterization of innovative catalysts operating at low temperatures for the oxidation of CO and unburned hydrocarbons from engine exhaust gas. Currently, I am using heterogeneous catalysts comprised of Pt/Pd on ceria/zirconia based nanoparticles. Our research is motivated by the U.S. DRIVE goal to achieve 90% conversion of emissions below 150°C. Our area of research has shown promise in achieving this goal and in creating superior catalysts for use in future internal combustion engines and hybrid vehicle technologies.
In conjunction with my experimental research, I am using density functional theory (DFT) with the Vienna Ab initio Simulation Package (VASP) to better understand catalytic pathways. For calculations, I utilize the super-computing resources at UB's Center for Computational Research (CCR).
I am currently a senior at UB pursuing a B.S. in Chemical Engineering with a minor in Mathematics. Previously, my undergraduate research involved the utilization of molecular simulation to describe the wetting behavior of model systems using an interface potential approach. I am a member of the UB AIChE student chapter and the Tau Beta Pi Engineering Honor Society.
Current Position: Associate Technical Service Engineer, Curbell Plastics, Orchard Park, NY